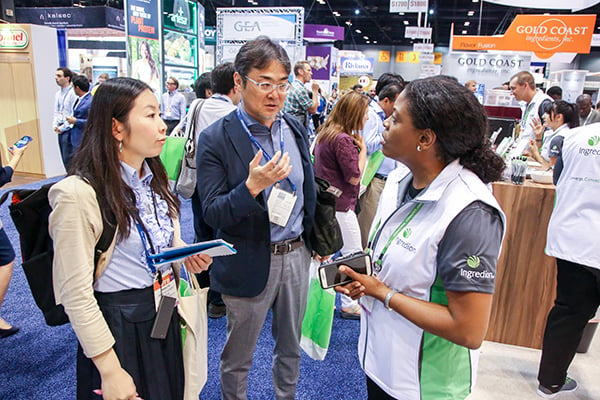 Thank you for your interest in IFT20!
Please provide your contact information to the right so we can share all of the exciting programming we are planning for IFT20. When you submit your contact information, you will be added to our annual event updates list.
In the months and weeks leading up to the event you will receive periodic updates about all of the exciting opportunities, networking events, scientific sessions, research presentations, featured speakers, Food Expo programming, and more IFT will have in store.

We look forward to seeing you at IFT20 in Chicago!